Hello Water Vikings!
I'm happy that we came 1st on SMAC. Not because I'm some backstabbing cretin; And believe me, I am a backstabbing cretin, but because it serves as a wake up call, and lets let it be no more than that.
This week me and Katie sat in the back seat, let you all drive the bus for a while. In the one week you drove the bus, you drove it over the cliff. See why we can't trust you all with the keys to the bus?
Now, some of you were VERY good and took this as an opportunity to prove you are worthy of a promotion, some proved they were worthy of the exact opposite. You will see who deserved what in the end-of-month promotions/demotions set to be released today or tomorrow.
Changes
In honour of this army which I love, and want to keep alive, I have set up some set guidelines. Must I remind you most of these rules are already in place?
1. Events must be held daily. No excuses or punishments will be handed out, like candy.
2. Everyone is expected to attend an event each day. Can't attend? Give and excuse. And give it on time, not after the event.
3. Since the Water Vikings has always been a fair army, we've always allowed people to go on leave when they need the time off; People have recently taken advantage of it. Now, I know everyone on leave and most have a pretty good excuse which I'll accept. But, can you really expect me to believe that 10 people in unison have serious issues in real life? I seize to believe this. From now on you must get permission from a leader to go on leave; They will grant you a fair amount of days to take off.
Last week we stepped back; This week we step forward.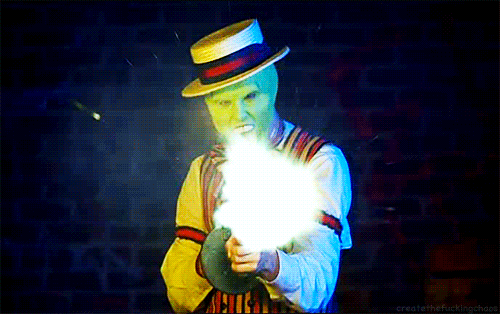 ~Jack
Water Vikings Leader
Filed under: Stuff |